The upcoming Khelo India games in Guwahati hold promise for Sarbananda Sonowal's vision of establishing the city as the 'sports capital of India'. Despite the recent protests against the Citizenship Amendment Bill (CAB) that took place in Guwahati, the Assam chief minister has assured that the event will be welcomed by the people with open arms. Sonowal believes that sports play a vital role in shaping character, personality, and values, and he aims to integrate sports with education and culture.
As the former union sports minister, Sonowal takes pride in the success of the Target Olympic Podium Scheme (TOPS), which was introduced during his tenure. While the country may not have won many Olympic medals under his leadership, he believes that he has laid a foundation for future achievements. Sonowal views Khelo India as a platform to discover new talent and nurture them for future success.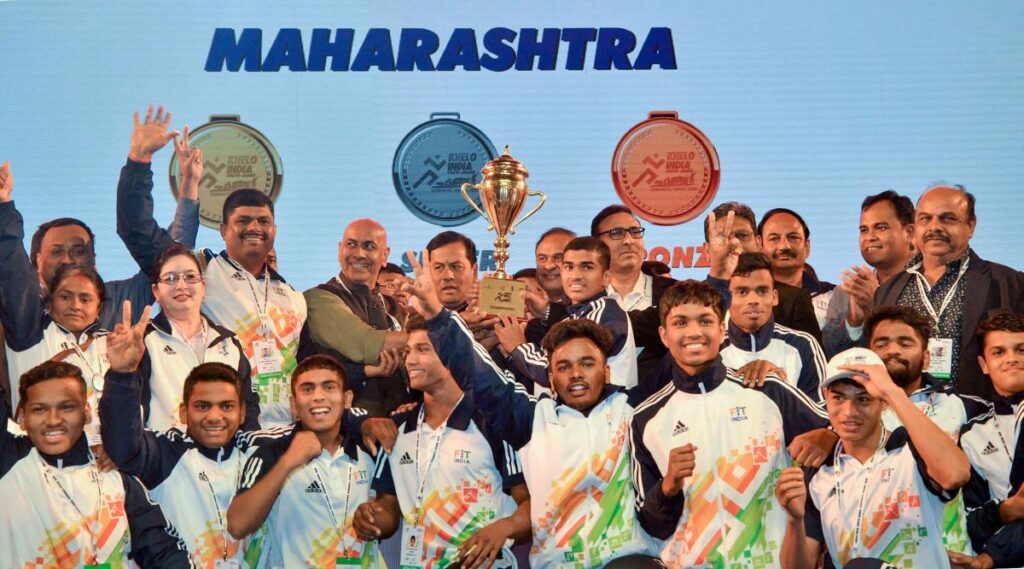 Protests in Guwahati have diminished, although remnants like graffiti with slogans still remain. However, the situation has largely calmed down, and the government hopes that the sports event will divert attention. Sonowal mentions the infectious enthusiasm for sports in Assam, and he expects massive turnout from districts and villages, either on the fields or in the stands.
To enhance the experience for spectators, a range of cultural activities has been added to the schedule. The prime minister has been invited to attend the event, although his confirmation is pending. Assam hopes that the inclusion of such activities and the possibility of high-profile attendance will generate more spectator interest in Khelo India.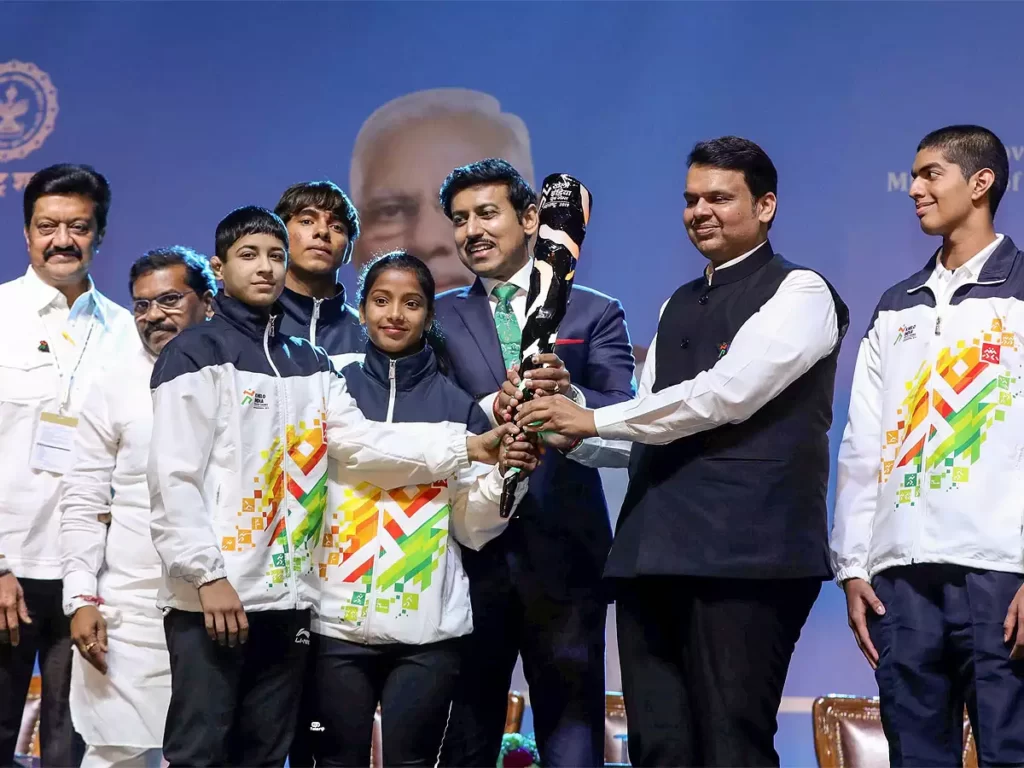 The state of Assam is also taking proactive measures to motivate athletes, with the chief minister announcing cash awards for medallists in Khelo India. Sonowal hopes that other states will follow suit and support their athletes in this way.
Extensive TV coverage, up to 10 hours daily, has been planned to showcase the event. Assam is determined to draw attention to itself through this sporting spectacle. Posters promoting the games have been put up across the city, reiterating Guwahati's reputation for hosting major sporting events in the past. The hope is that the enthusiasm and support from Assam will inspire the rest of India to join in celebrating the future of sports in the country.